Midlife high blood pressure tied
to later-life mental decline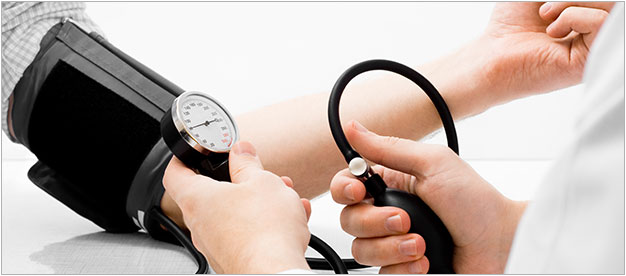 People with high blood pressure in middle age are more likely to experience cognitive decline - a common precursor of dementia – in their 70s and 80s, according to new research.

The U.S. study spanning 20 years found steeper mental decline at the end of that period among people who started out with hypertension or even slightly elevated blood pressure - so-called prehypertension - in their 50s and 60s.

Read more...